Last week, sixty thousand education workers in the Los Angeles Unified School District (LAUSD) went on strike to protest unfair labor practices, bringing classes to a halt. The SEIU Local 99 union, representing service workers and support staff, including bus drivers, cafeteria workers, and teaching assistants, was joined in solidarity by the United Teachers Los Angeles (UTLA) union, resulting in a massive show of support.
The strike lasted three days and ended after the school district reached a tentative agreement with SEIU 99. The agreement includes a 30 percent raise, retroactive pay ranging from $4,000 to $8,000, a $1,000 one-time bonus, and total healthcare benefits for more classes of workers. The agreement also covers teacher assistants, community representatives, and after-school workers. If the agreement passes, the average salary of SEIU 99 members will increase from $25,000 to $33,000 per year.
During the strike, SEIU 99 members voiced their frustration, revealing that many work two or three jobs to make ends meet. In this regard, many shared that they struggle to afford housing in a city where the average rent for a one-bedroom apartment exceeds $2,800 a month. Furthermore, nearly a quarter of SEIU members report facing hunger at some point.
Before now, both SEIU 99 and UTLA unions had already been negotiating for higher pay and better working conditions; however, the strike was triggered by unfair labor practices, with allegations of harassment and surveillance of SEIU 99 union members. The strike became legally possible when SEIU 99 filed unfair labor practice charges with The Public Employment Relations Board.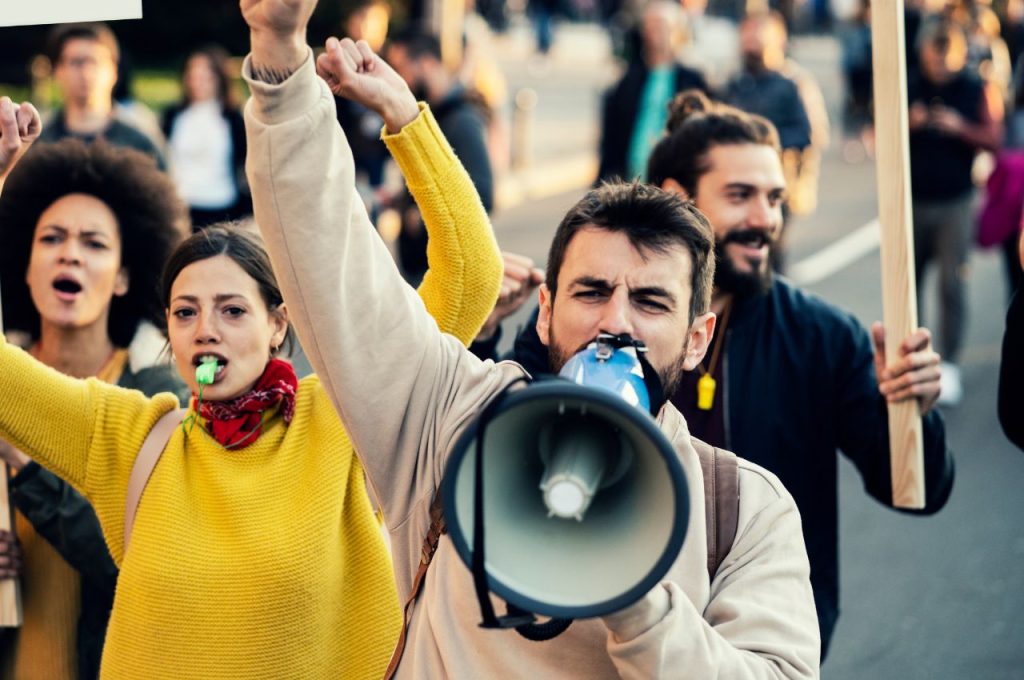 Despite having $5 billion in reserves, the unions have faced challenges in contract negotiations, which prompted support by several local and state politicians, including former LAUSD superintendent Austin Beutner. Beutner points out that the district could afford a wage increase, highlighting SEIU 99 workers' vital roles during the pandemic in feeding children who relied on school meals even when instruction had moved online.
The support, however, was met with opposition. Stuart Waldman, president of the Valley Industry & Commerce Association and a private LA28 Olympics Organizing Committee member, tweeted his opposition to UTLA's involvement in the strike, claiming that the union does not care about kids and that "the entire strike was theater."
This is not the first strike to occur in LAUSD. In 2019, UTLA led a six-day walkout to protest large class sizes, the district's funding of charter schools, and a lack of resources and support provided to teachers and students. The strike was successful in obtaining more concessions from the district.
This recent strike by SEIU 99 and UTLA focused on the ongoing efforts of workers to achieve better working conditions and wages in a city with such a high cost of living. The tentative agreement between SEIU 99 and the district is a step in the right direction, as the bargaining between UTLA and the district remains open, and their fight for fair labor practices continues.